---
OK, before I get to explaining how to deal with tinnitus, I think it would be a good idea for me to start off with the definition of tinnitus. According to The Merck Manual, tinnitus is a noise that originates in the ear rather than in the environment.  It is a symptom and not a specific disease and it is very common, that about 10 to 15% of people experience some degree of tinnitus.
How DOES Tinnitus come about?
Well, about 75% of  ear related problems include tinnitus as a symptom, including
---
What kind of noises do we hear?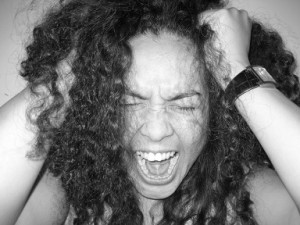 I for one hear about 5 different noises at any given time. I hear howling, (this howling feels like a constant puncture in my ear and wind is blowing), then I hear buzzing noises.I also hear birds chirping noises,(I KNOW!! IT SOUNDS CRAZY), and then a loud flatline(like in a hospital when someone is just pronounced dead), and finally a hissing sound.
In addition to this, I still have got to overcome this obstacle and hear  the person that I am trying to have a conversation with. As YOU can Imagine, it really is NOT VERY easy to deal with tinnitus……in fact I WANTED TO JUST RUN AWAY!!!!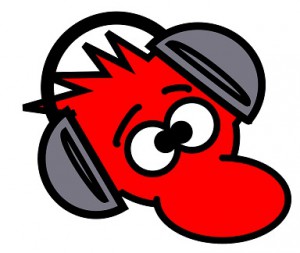 ---
How to deal with Tinnitus
Some people are able to live by with these noises whilst others, like myself found it really affecting my livelihood. So the experience of tinnitus is highly individual based. Therefore, the suggestions/techniques/advice that I offer you on how to deal with tinnitus will vary. It depends on your condition and how bad it is.
Before I continue though, I would like to clarify one thing. I am a pharmacist and NOT a doctor. I cannot diagnose and treat medical condition and offer prescription medication to you. I can advise on certain vitamins and mineral that may be of benefit which I will do later on. Remember, if a person has tinnitus then he or she may have hearing loss. I recommend hearing tests on a regular basis to monitor the status of the ear. Furthermore, a need for a MRI may also help to eliminate the possible presence of tumors that can cause the tinnitus. The doctor may also call for various blood test to eliminate other etiologies of tinnitus. In certain cases, there may also be a need for hearing aids to assist in masking the tinnitus. So, now you have it lets get on with the various ways to dealing with tinnitus.